Newborn Session • A La Carte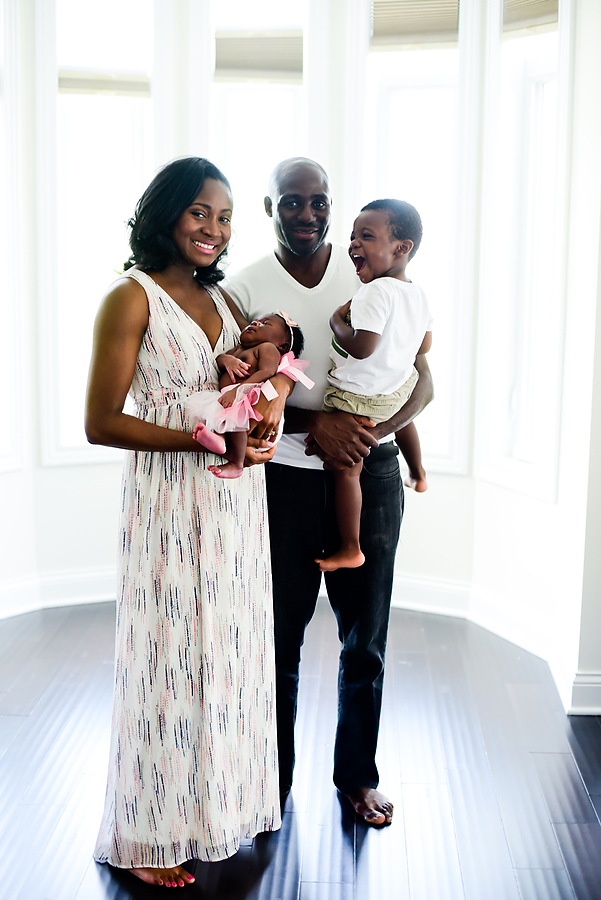 Newborn Session • A La Carte
• 2-3 hour photo shoot in your home* or West Loop studio
•.Hi-Res files available to purchase separately / 20 file pkg begins at $275
• Includes photography of newborn and immediate family (mom, dad, and siblings)
• Professional image processing
• Online viewing/ordering gallery with 50-80 images
*Travel fee is applied for outside of Chicago, please email for quote.
• Option to purchase all final images in your gallery, please email studio for quote
Full Newborn Portfolio can be viewed here: GoochToo Newborn Portfolio
After pre-purchasing your Newborn Session, you'll receive an email from Renee at GoochToo to talk about your due date, when to book your session, how to book, and all the details of your upcoming photo session.
Additional information on Newborn Sessions can be found here: Newborn Sessions at GoochToo
THE NEWBORN SESSION DETAILS
The Newborn Session is a very special intimate photo shoot with 2-3 hours set aside to assure you and your family have a comfortable stress free experience with your new little peanut.
I'll be there to capture your baby in all their newness, your new connection together and guide you gently with natural ways to document your family.
The best time to photograph a newborn is within the first two weeks. If interested in booking a session, please contact the studio and we'll mark your expected due date as a reminder around the time your shoot will be booked.